This is a promotional video I made for Plus Past, which is an online menswear shop based in Stockholm, Sweden. Independently initiated and established in 2013, Plus Past was created as an extension of the skateboard culture.
Their main thing is street fashion, a sweet spot between street and premium, intertwined with board culture. Ultimately - Timeless. The script was written to highlight these values and to capture a lifestyle closely related to Plus Past at the same time interpret the meaning of timeless.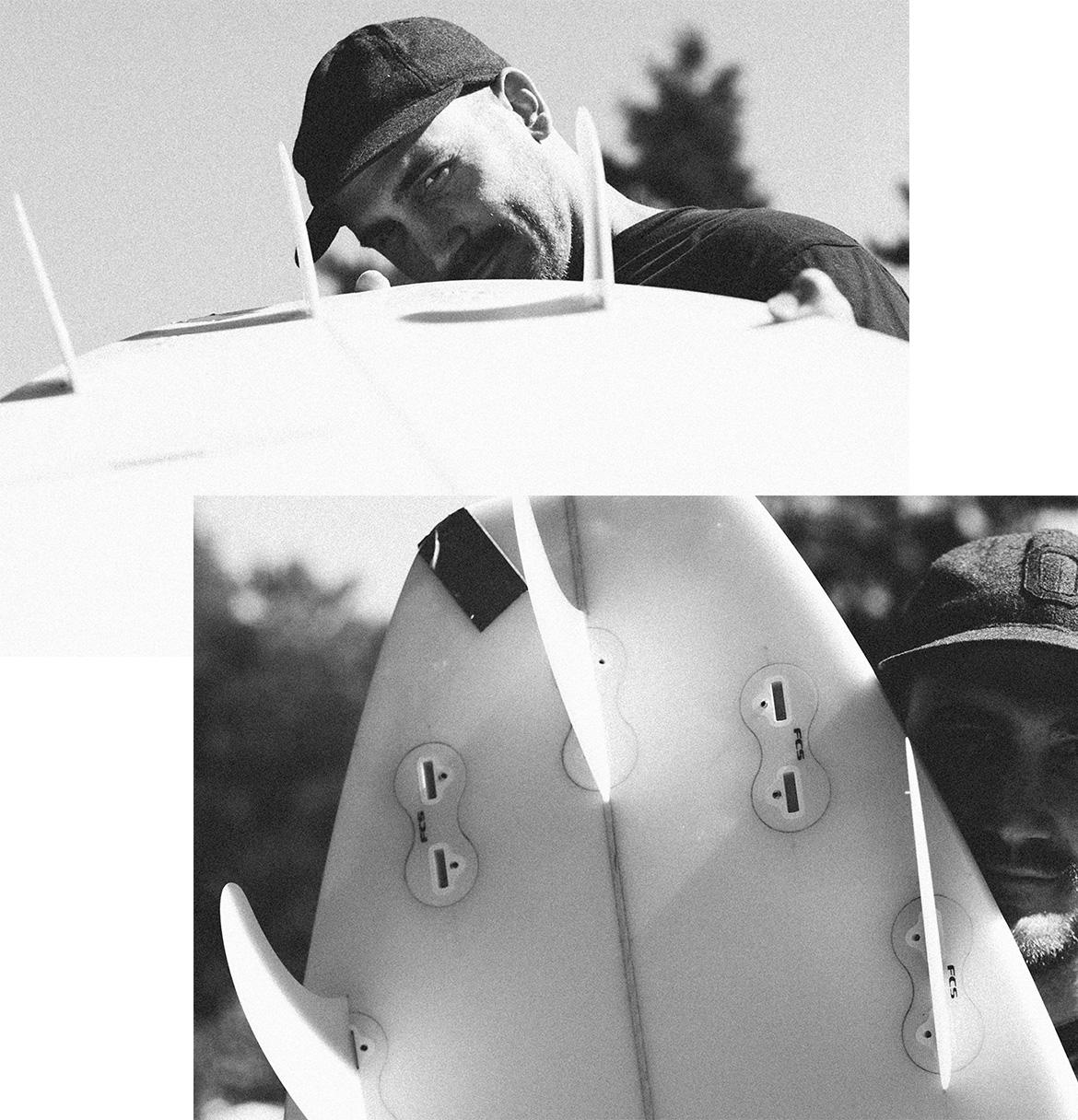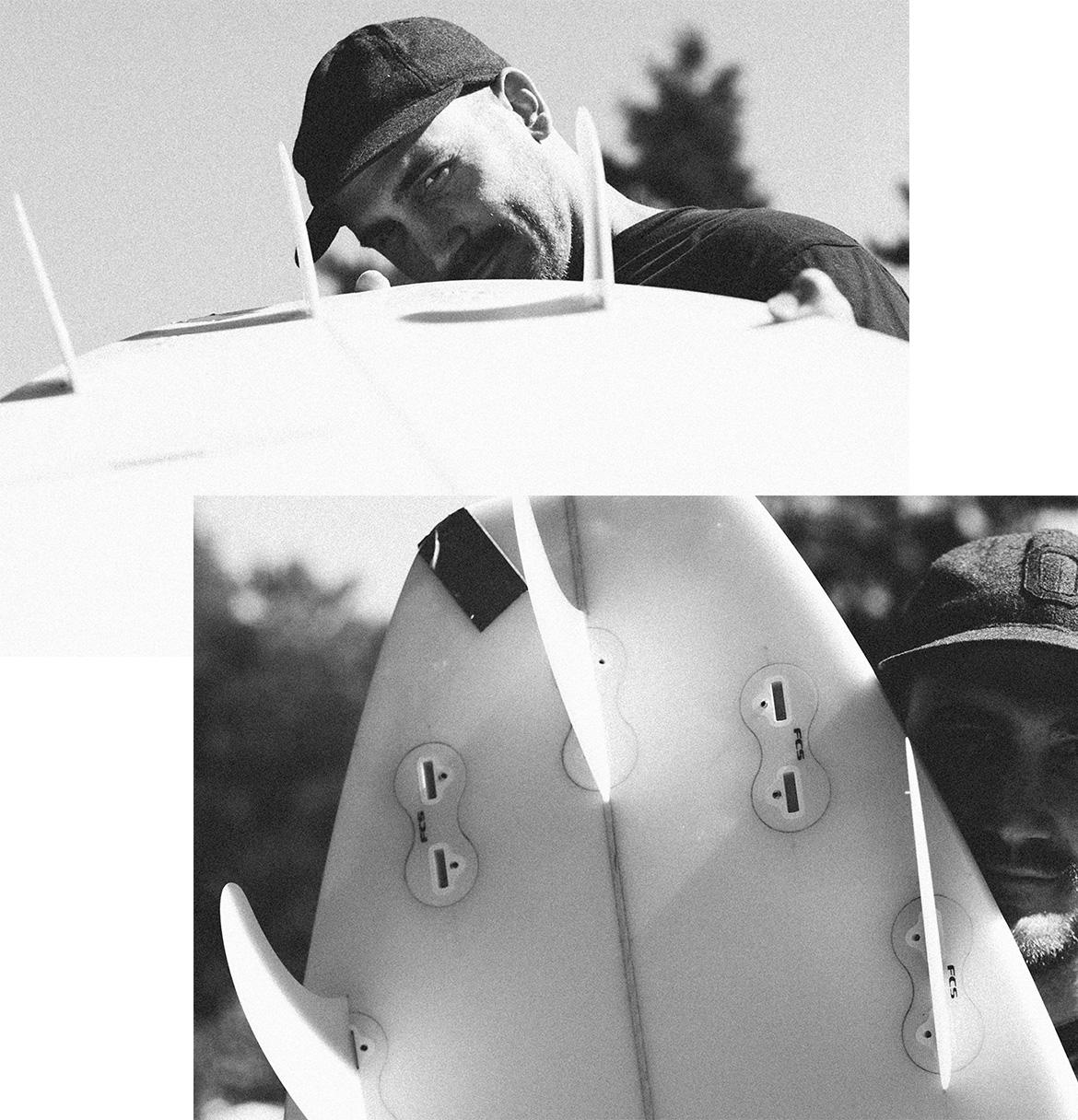 "It's a lifestyle, living with the board and being out in the nature soaking up the sun"